I was asked to help come up with a Proof of Concept using DNA Center APIs for Cisco Live 2018. After a few days in the sandbox, my group decided on an app that gives granular data on power usage using energy wise along with actionable outcomes.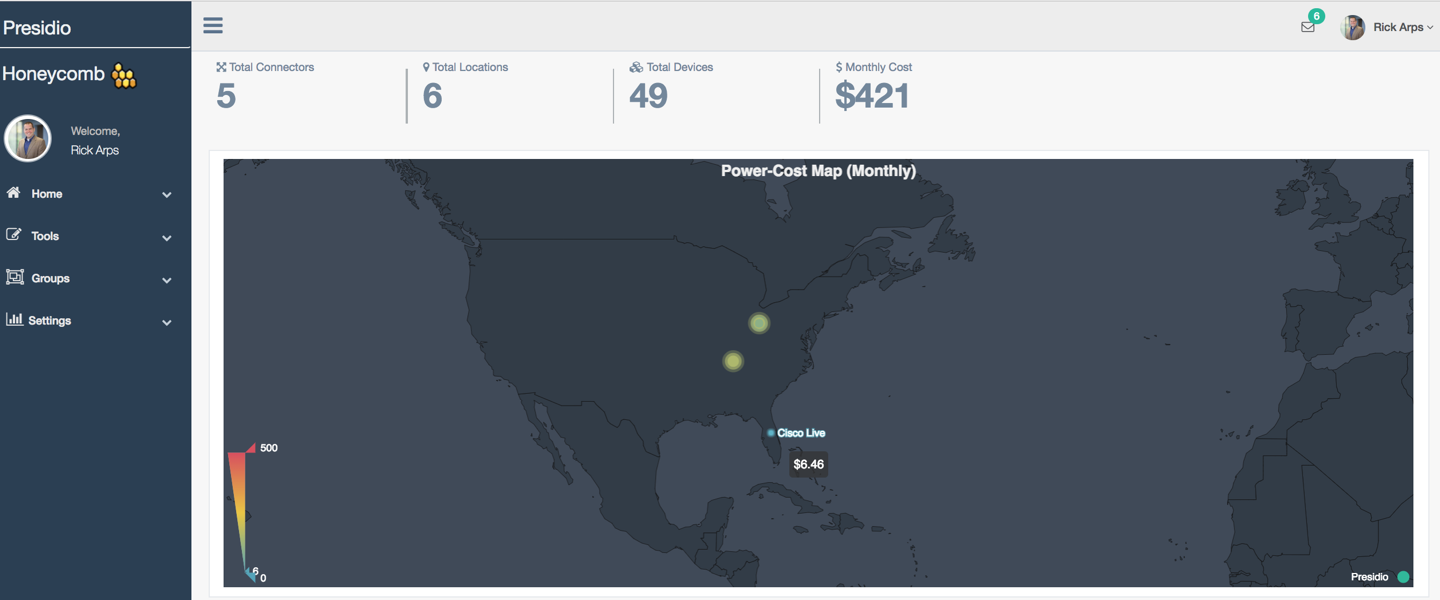 Along with granular cost analysis per IDF, per switch or per port, there is an included calculator for instant cost-benefit analysis. For instance, it takes 7.85kWh or $0.83/mo to power a Cisco 9971 phone but only 2.52kWh or $0.27 to power a newer, more efficient Cisco 8841 phone. At a cost of $250 per, over the span of 10 years, replacing 1,000 phones save $68,133 in power savings alone!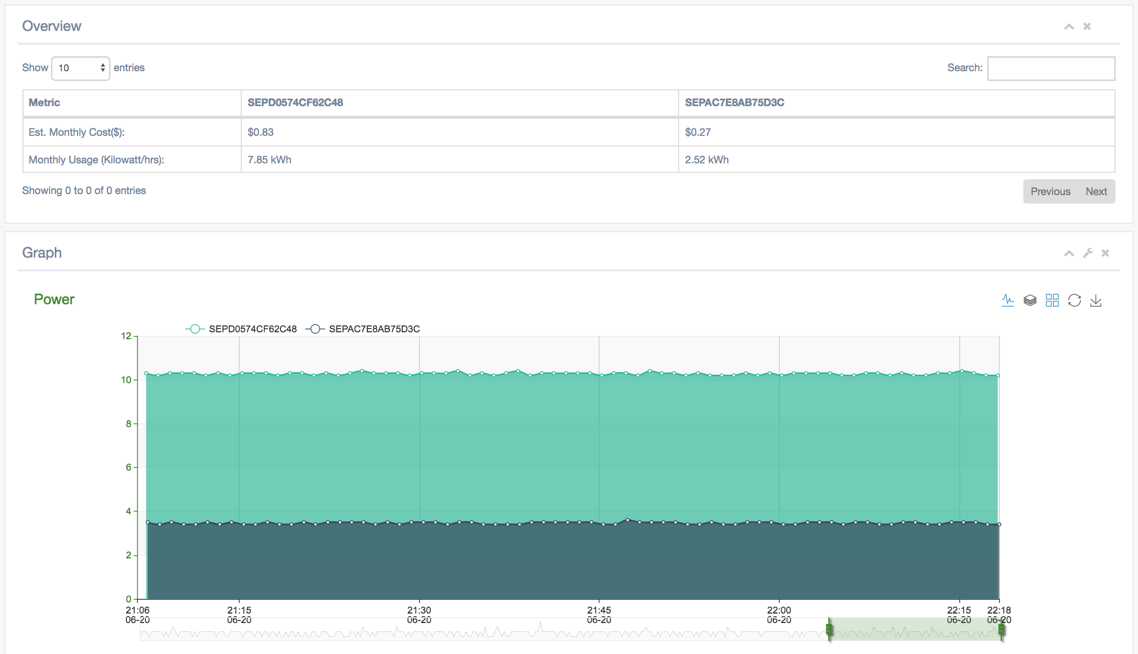 Since I didn't think I could sit at my first Cisco Live and work a booth talking about charts all day, I decided to add a little "pizazz". I made a IP Phone app that enrolls your desk phone to your cell phone as a paired device. Typically energy wise is smart enough to turn off your phones screen after 5PM or on the weekends, but with Meraki Scanning API and a location-aware network, phones (and other devices) can turn off and on as needed. Think of a stadium full of APs – leaving a couple on for probing new users and lighting up more as needed!
Pro Tip: When using Meraki Scanning API at an event like Cisco Live with 30,000 people, you may want to tune the power down on the AP, or be ready to re write the body-parser library to handle more throughput and to clean your laptop hard drive every 30 minutes 🙂